Transformation is changing the way we consume, the way we think, and the way we work together
Effectively engaging teams and technology is a requirement in today's business. The more rapidly organizations can adopt the right technology, the further they differentiate from the competition. Transformation Continuum helps clients, their ecosystem partners, and technology vendors invent and invest for tomorrow while driving today's culture and consumption.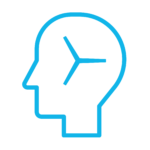 Continuum: Inspired by the People and Technology Changing the World
Indeed transformative initiatives can marry profitability and mission accomplishment to improve the quality of life around the world. We draw inspiration and motivation from stories of technology improving the lives of people in unique ways.
Hear what inspires us in our own words:
60-70% of organizational change projects fail. Continuum delivers the success methodology.
Continuum's team is strategically located to allow for agility and speed. Continuum focuses on the Americas, Australian, and European markets.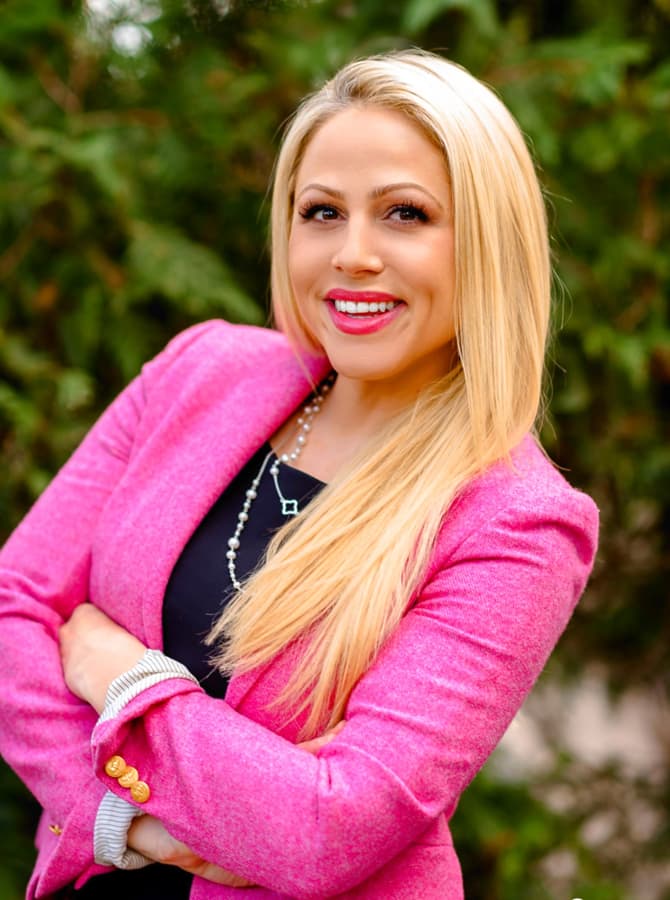 Sabrina Shafer | CEO | transformationCONTINUUM
Sabrina Shafer has dedicated her life to understanding how people learn and helping them achieve challenging goals and optimal success. With a behavioral psychology background, business, and litigation, she's helped individuals and organizations view strategy and technology enablement differently.
Sabrina is an experienced consultant and thought leader, advising clients on strategic and technology-enablement challenges and opportunities. She is adept at achieving exceptional results by incorporating diverse perspectives, applying research-based analysis, and developing results-focused recommendations. A relationship-driven, outcome-oriented entrepreneur, she is known for aligning the potential of technology with business imperatives.
Sabrina serves as a member of the Illinois State Bar and serves on a special education advocacy firm board. Sabrina also serves as a foster and host parent for a global organization, Safe Families.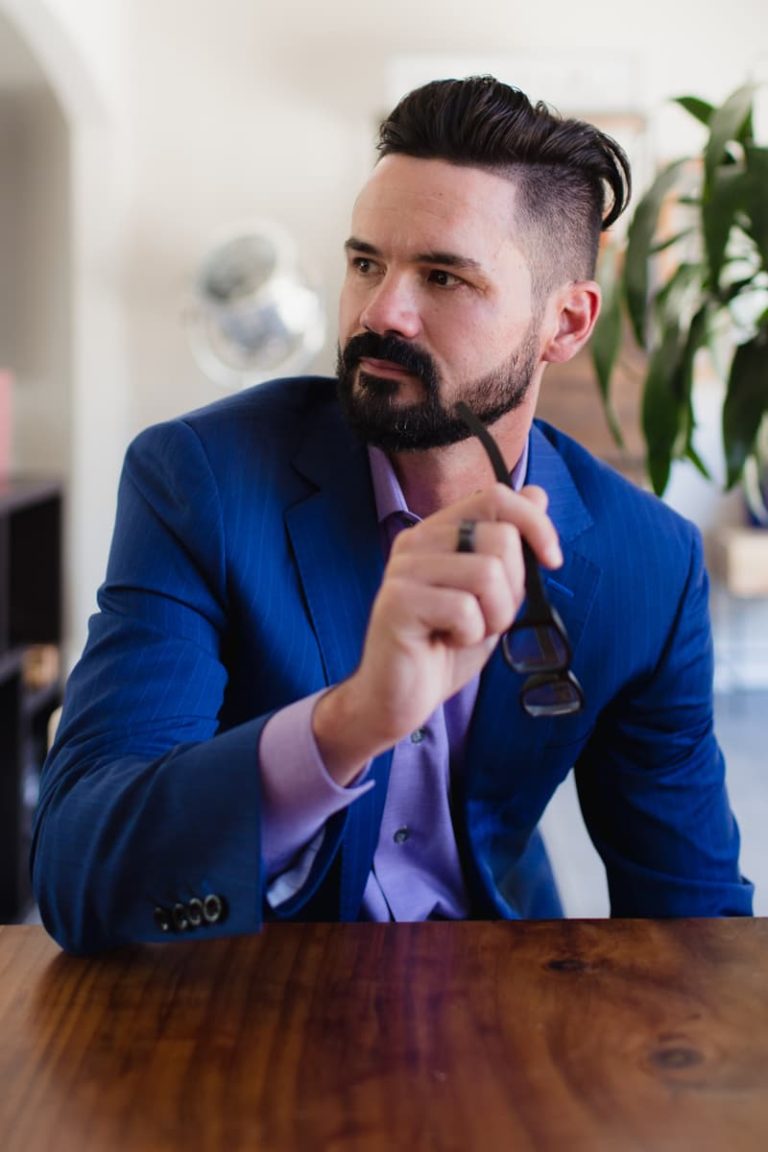 Joe Onisick | Principal | transformationCONTINUUM
Joe Onisick is a 25 year veteran of the information technology industry. He started his career with Novell networking and Lotus Domino administration. Onisick burned out on tech after Y2K and joined the United States Marines to slow down the pace and relax a little. He served five years troubleshooting and repairing missile guidance systems and managing electronic repair shops in and out of combat. Upon exiting the Marine Corps, Onisick dove headfirst back into IT with a focus on data centers. His love for new technology and problem solving led him to help customers adopt and deploy their first virtualization solutions, followed by private and public cloud architectures.
Onisick is a technical business leader whose roles have ranged from Chief Technology Officer to Vice President of Sales with stops along the way building $100M technology practices and launching products, bringing them to $1B in annual revenue. Onisick's passion lies in marrying ever-shifting business requirements into the right technologies for a given organization. He happily lives with one leg in the C-suite and one in the cloud while keeping his eyes on what's coming next. Onisick is driven by partnering with his customers to ensure their success.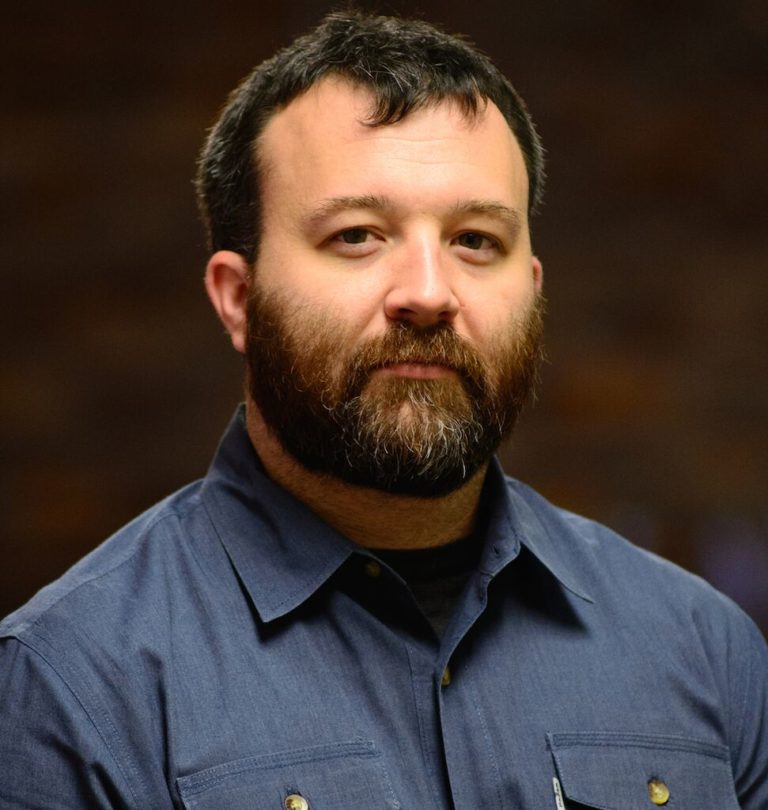 Josh O'Brien | Partner Advisor
Josh O'Brien has over 23 years of experience in the Information Technology industry, including pandemic response from an IT perspective. Josh has a pervasive background across verticals in roles ranging from support through executive in Medical, Government, Startups, Education, and Consulting. Josh's career highlights his ability to build both local and remote high performing teams.
Early in his career, Josh's Pandemic and Disaster Response experience provided a profound grasp of automation through technology. Josh has taken lessons learned to recover, stabilize, and grow companies while delivering out-of-the-box solutions to difficult problems. At his core, Josh is a problem-solver. He believes in a team approach to tackling both technical and business issues.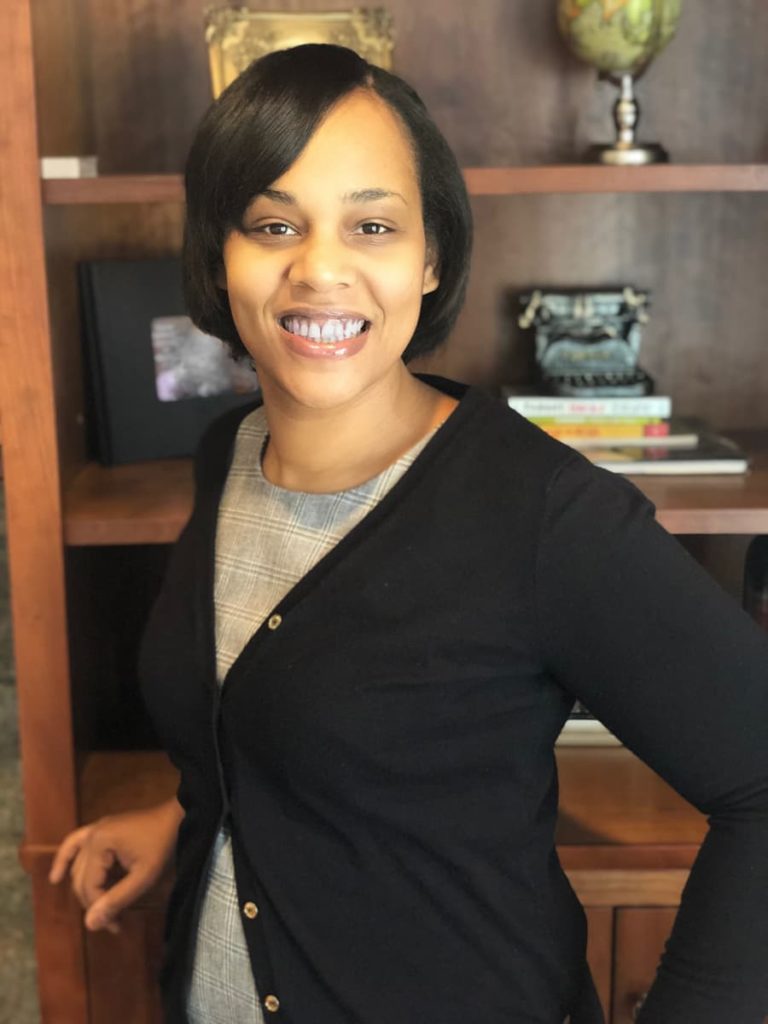 Shannon Gueringer | Partner Advisor
Shannon has helped organizations accomplish their strategic goals by coaching Agile teams and projects for nearly 15 years, providing services in the federal, private, and non-profit space.
As an Agile leader and strategist, she has led various efforts, solving critical challenges faced by HealthCare.gov, Reading is Fundamental, and IRS.gov, to name a few. Shannon's approach and experience inspire confidence and lead to buy-in across all tiers of organizations, a testament to her ability to empower teams and shift mindsets towards the agile framework.
Shannon founded Vorentoe LLC, a Woman-Owned Small Business (WOSB), utilizing agile coaching, training, and consulting to bring about meaningful change and knowledge to her clients. Vorentoe focuses on finding opportunities to make organizations successful in their journey towards agility and transformation.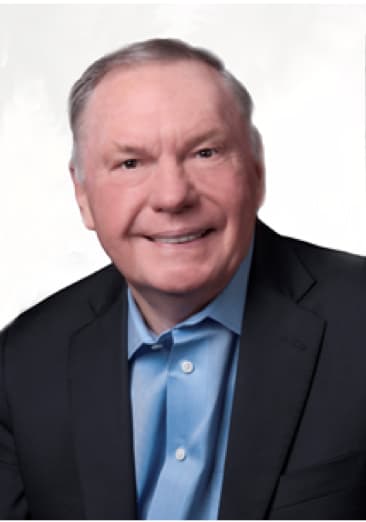 Sam Barcus | Partner Advisor
For over 30 years, Sam Barcus has helped organizations design and implement breakthrough account strategies, customer-centric marketing and engineering functions, and robust customer relationships by leveraging digital tech, among many other things. Sam specializes in designing and facilitating workshops with a keen focus on consultative selling, strategic account planning, selling business outcomes, performance management, and authentic Leadership.

The author of numerous articles, Sam has also published three books: The Relationship Advantage, published by Dearborn Trade Publishing; Handbook of Management Consulting, published by McGraw-Hill; and Financial Information Systems Manual, published by Warren, Gorham, and Lamont. Additionally, Sam served on the faculty of Belmont University's Jack Massey Graduate School of Business. Sam was with Price Waterhouse Consulting and IBM before co-founding NewLeaf Partners.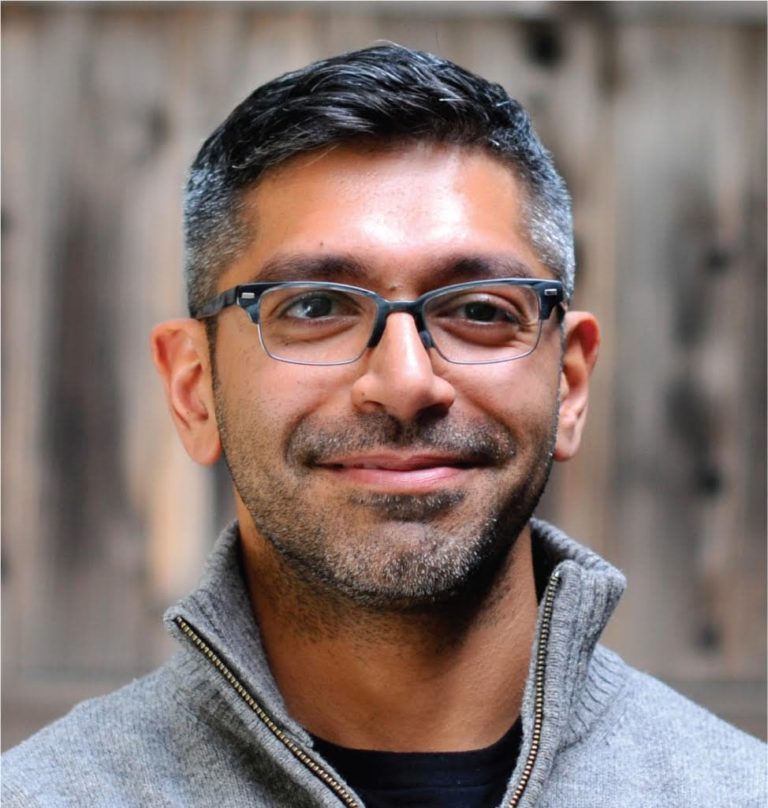 Aneel Lakhani | Partner Advisor
Aneel Lakhani has worked in the technology industry for over 23 years. From support, programming, and systems design to consulting, product, and marketing–Aneel's career has taken him from building products to the customer edge to leading go-to-market teams as an executive and back a few times. He's experienced success and failure at both big companies and startups. But the thing that keeps him coming back is a glitch in his brain that makes him love driving change and solving thorny business problems.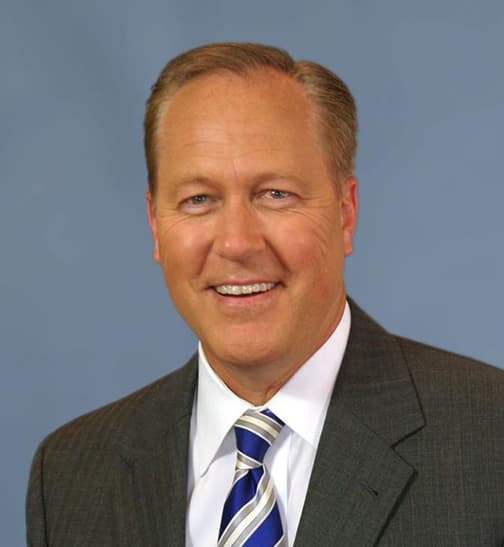 Brent Cannon | Partner Advisor
Brent is a seasoned technology marketing and communications pro with a passion for digital narratives that take the complexity out of products and services and brings them to life. His passion and talent for storytelling and video production were developed and refined during nearly 30 years as an on-air TV personality. He worked in markets across the country, finishing his broadcast career at NBC in the San Francisco Bay Area. Brent is a 5-time Emmy Award-winning journalist, anchor, and storyteller who still looks for every story's human side.
Brent founded Cannon Media in 2012 and has helped numerous organizations and corporations identify their narratives and deliver them in compelling ways. He collaborates with a variety of clients across a broad spectrum – from education and healthcare to small start-ups and NGOs, as well as significant enterprise corporations such as DocuSign and Cisco.
During his time, you can try to find him fly fishing deep in the backcountry or enjoying every second he can with his triplet children.
Continuum is a vendor-independent business and technology consulting firm. Our team consists of proven industry experts delivering a full suite of business, technology, sales, and marketing services. We bridge the gap between business and technology, providing solutions that positively impact the bottom line while driving global customers' mission.