Enabling Digital Transformation
Keeping pace with technology requires a constant learning state. Marrying the necessary time to absorb new information with the time needed to do the job is increasingly challenging.
At Continuum, our business exists on the leading edge, so we understand the need for useful and timely enablement better than most. Our training and enablement methodology reflects how we train our teams and our staff to meet this challenge. We offer blended options that include video, classroom, and on-the-job training.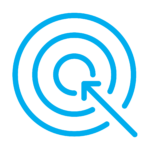 The Three Pillars of Enablement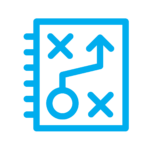 Strategy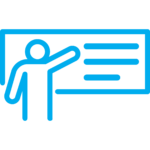 Education & Training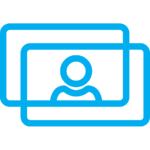 Engagements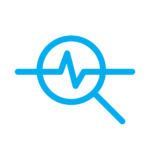 Identification
Identify top vendors, solutions & opportunities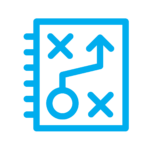 Strategic Planning
Workshops to strategically land & expand deals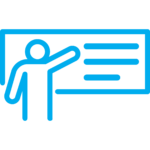 Market Awareness & Education
Joint GTM and enablement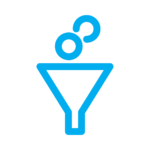 Demand Generation
Strategic customer engagements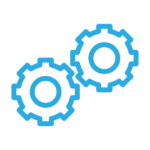 Services
Identify top vendors, solutions & opportunities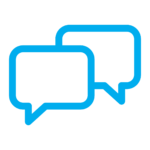 Adoption / Consumption Engagements
Drive satisfaction and value realization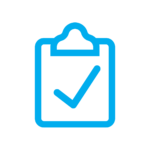 Testing & Sales Expansion Activities
Expand solutions to execute a business mission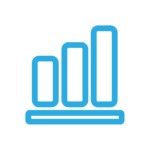 Adaptation
Drive transformation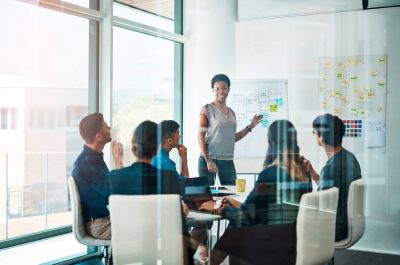 Digital Transformation Sales Acceleration (DTSA)
Gone are the days of box selling based on the merits of the box. Today's technology sellers must master partnering with their customers and consulting on their behalf. Continuum's Digital Transformation Sales training helps sellers at all levels understand how to align their message to the c-suite and drive the most value to their customers.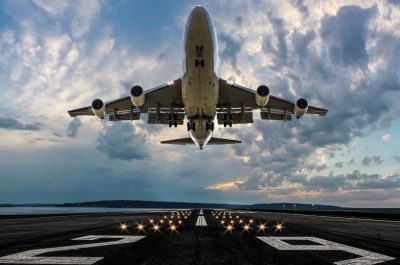 Driving Integrated Customer Experience (DICE)
Selling a solution is the first step in supporting customers. Driving the adoption of that solution is where technology vendors, integrators, and resellers differentiate. Installing and configuring equipment must be married to education and socialization to achieve customer success truly.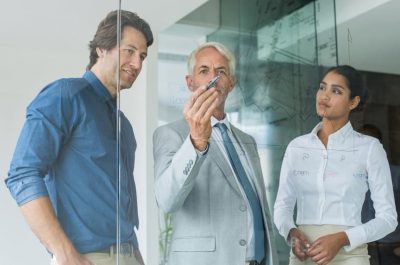 Understanding what new technology is coming and where it fits is a full-time job. We know because that's our job. We're here to boil the latest and greatest down for your specific industry and needs in 2-4 hour chalk talks on topics like workload protection, multi-cloud management, automation, and DevOps.
Agile Training and Certification programs
SAFe Agilist (SA) – Leading SAFe
SAFe Product Owner/Product Manager (POPM)
SAFe Scrum Master (SSM)
SAFe Advanced Scrum Master (SASM)
SAFe Practitioner (SP) – SAFe for Teams
SAFe Government Practitioner (SGP) – SAFe for Government
Click here for full SAFe 5.0 Training Course descriptions
Transformation Continuum helps clients, their ecosystem partners, and their end-users invent and invest for tomorrow while driving today's culture and consumption.