Your Go-to-Market-as-a-Service platform, accelerating every aspect of your launch, technology marketing enablement and channel acceleration.
Executive dashboard and streamlined experience.
Our platform provides the easiest way to manage your go-to-market enablement. Don't waste time on tedious manual management. Let Continuum's platform do it for you. Simplify workflows, reduce errors, and save time for solving more important problems. See how all your initiatives are progressing in real-time with all stakeholders.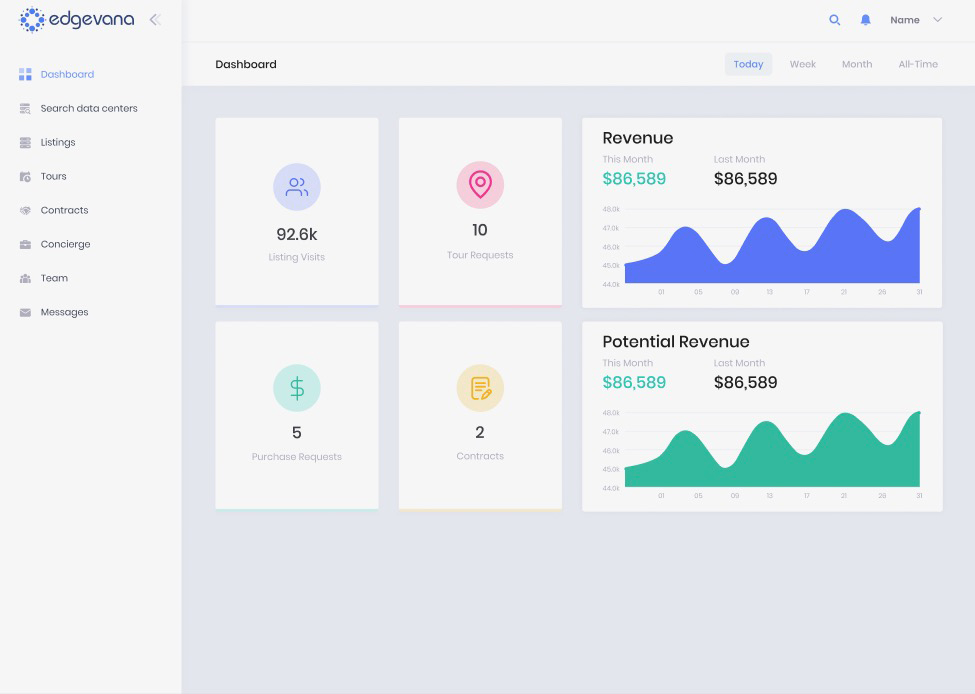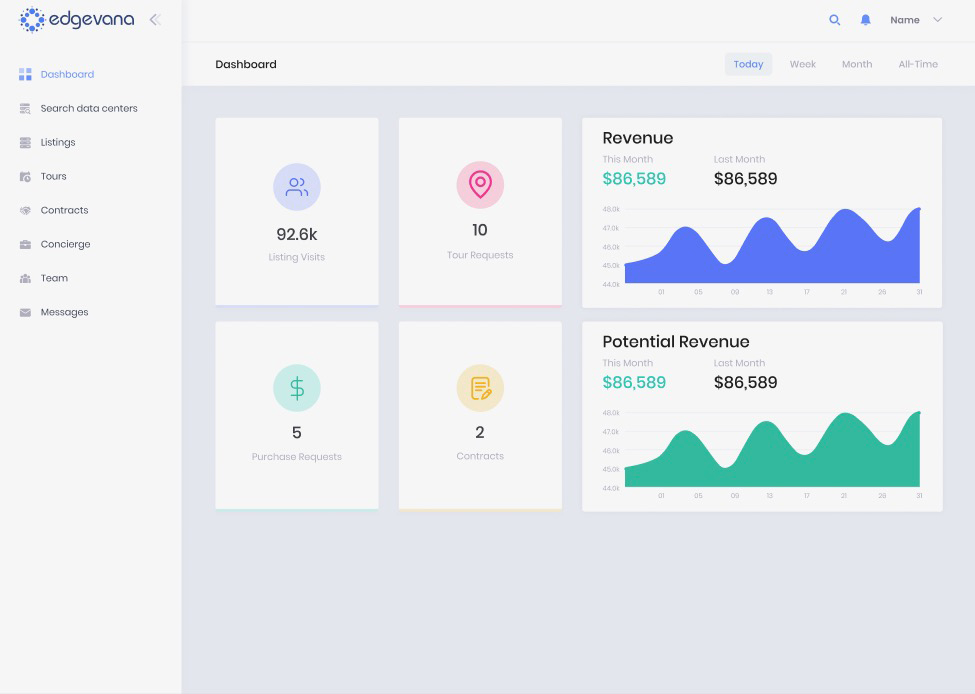 How great teams get great results with Continuum
From small businesses to large enterprises, Continuum helps teams around the world achieve their biggest goals, faster. Our platform enables your strategic go-to-market so you can launch campaigns at breakneck speeds. Keep your entire organization aligned with our powerful, intuitive G2M management platform.
Join us now and be part of an exciting new platform that helps go-to-market enablement shift at a breakneck pace. Contact our team below for more info on how you can be part of the Continuum platform launch.
Continuum works with leading technology companies and systems integrators to make sure your team gets more value from the Continuum platform every day.